About
Smart Books
Smart Books is an implementation services company which provides CFO and Finance effectiveness services to clients across industry verticals and size. Smart Books currently services clients in India and South East Asian countries like Singapore, Malaysia, Philippines, Indonesia and Thailand.
We focus on Start-ups and SMEs who are increasingly recognizing the need to access professional CFO services. We engage with our clients as a Strategic Partner, ensuring quality CFO services, on a continuous on-going basis and at a frequency as desired by them. Thus, depending on the need, size and the growth stage of the client company, we let the company design a flexible engagement model.

We works with companies to plug the wide gap that exists between the 'demand' for high quality finance services felt by high growth companies and the inadequate 'supply' of such services at the right levels of ownership, quality, timelines and more importantly that aligns with the company's vision/plans.

We provide a range of expert, high end financial services in the areas of Business Plans, Comprehensive Financial Health Checkups, Due Diligence, Cash Flow and Cost Management, Investor Relations and Turnaround Management, and many more. We price our product offerings very sharply at rapid mandate turnaround times and place exceptional Finance professionals as required to complete the job effectively.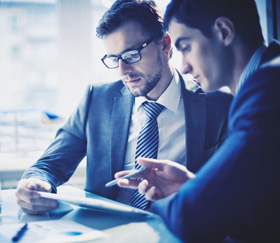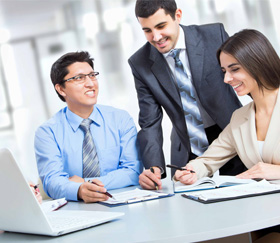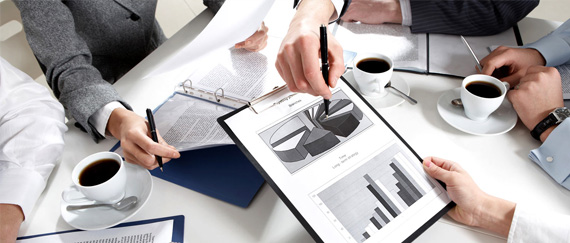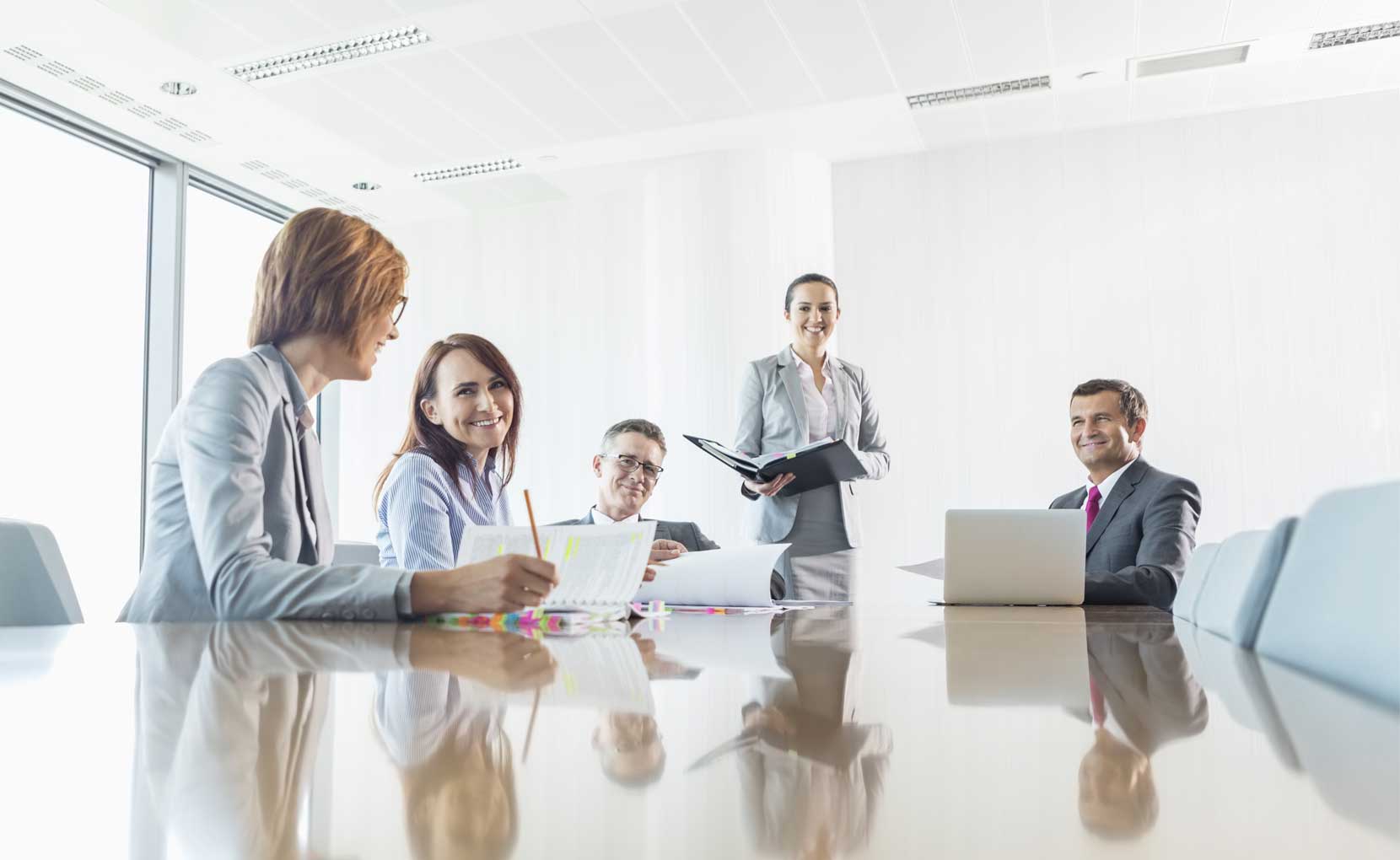 BEST IN SERVICE
WHY CHOOSE US?
Our core value as a company is to help Entrepreneurs focus on growing their businesses by handling these key operations.
End to End Accounting and Taxation
Mergers / Acquisition Support
Business Process Improvement
Legal & Compliance Services
Human Resource and Payroll