About
Founder
Indranil Chatterjee is a strategic, analytical finance professional having proven leadership qualities with over two decades of comprehensive experience in global multi-million dollar organisations with impressive success in financial management & control and business advisory roles.
He has rich background in spearheading all aspects of Finance including financial planning & analysis, accounting, capital management, budgetary control, taxation, audits, global financial reporting, regulatory, corporate governance and due diligence
He has strong experience in providing financial & strategic direction for M&As, business restructuring, expansions and business transformations, he has sound understanding of business & financial models and risks thereof; highly skilled in analyzing financial viability of the new projects & project finance requirements.
He has raised funds worth millions of dollars from both VCs and banks.
He has successfully participated in 3 acquisitions (~90 Million), 2 fund raisings (~35 Million) and due diligence & integration exercises.
He has excellent track record of implementing different ERP systems such as SAP (FICO) and NAV (Microsoft Dynamics) across different markets of South East Asia & India Worked extensively across South East Asian markets (Singapore, Thailand, Indonesia, Malaysia, Philippines, Vietnam, Korea), North America, Bangladesh, Sri Lanka and India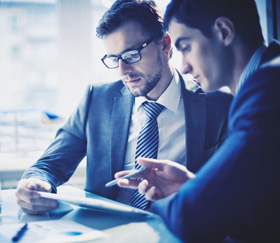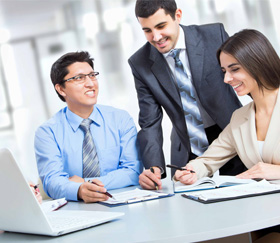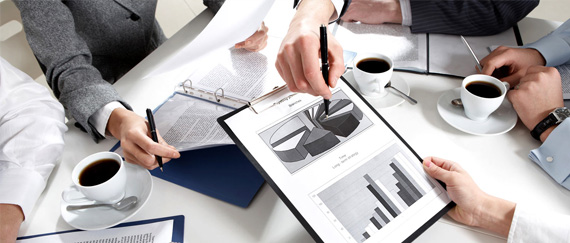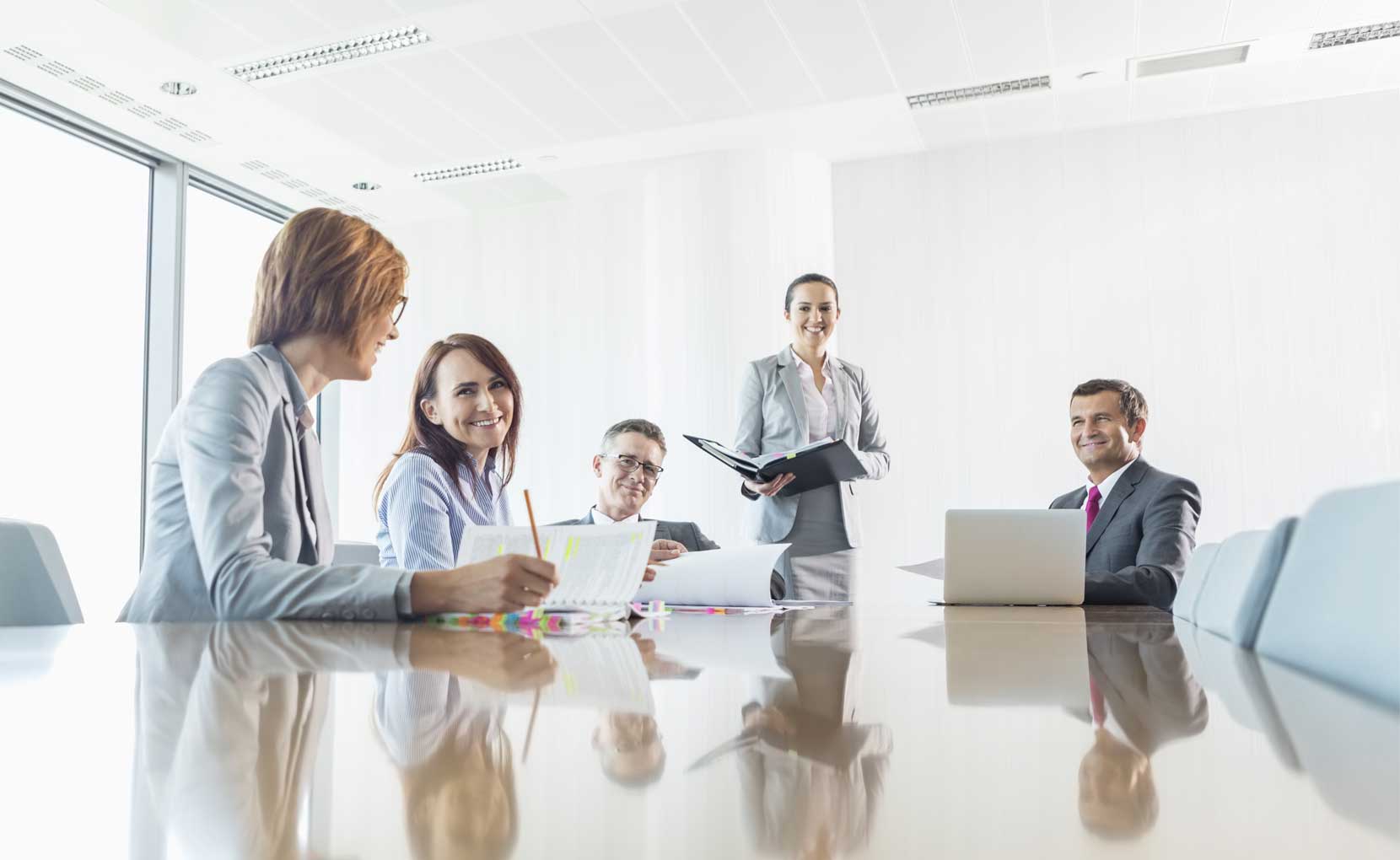 BEST IN SERVICE
WHY CHOOSE US?
Our core value as a company is to help Entrepreneurs focus on growing their businesses by handling these key operations.
End to End Accounting and Taxation
Mergers / Acquisition Support
Business Process Improvement
Legal & Compliance Services
Human Resource and Payroll